Bridgwater Carnival Live Stream
Bridgwater Guy Fawkes Carnival 2022
We will be streaming our live 2022 Carnival Procession on Saturday 5 November 2022 commencing at 6pm.
More detail can be found on our website later in 2022, our 2021 'Through the Decades' stream is now available on DVD from our online shop.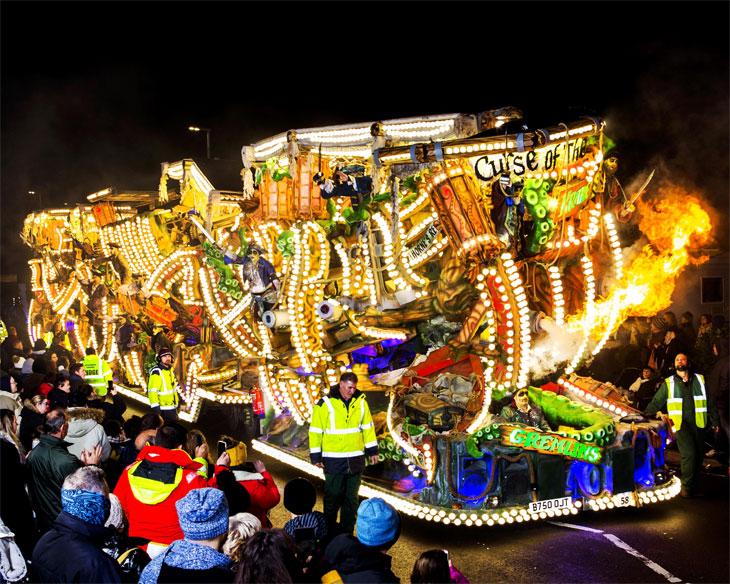 We hope you will be able to join us again on Saturday 5th November 2022 live or online at 6pm for our 2022 Bridgwater Carnival.
However as with everything there is a cost so we would appreciate it if you feel able to make a donation to our charity – Bridgwater Guy Fawkes Carnival – Registered Charity No.: 1120551 This can be done by clicking the donate button.